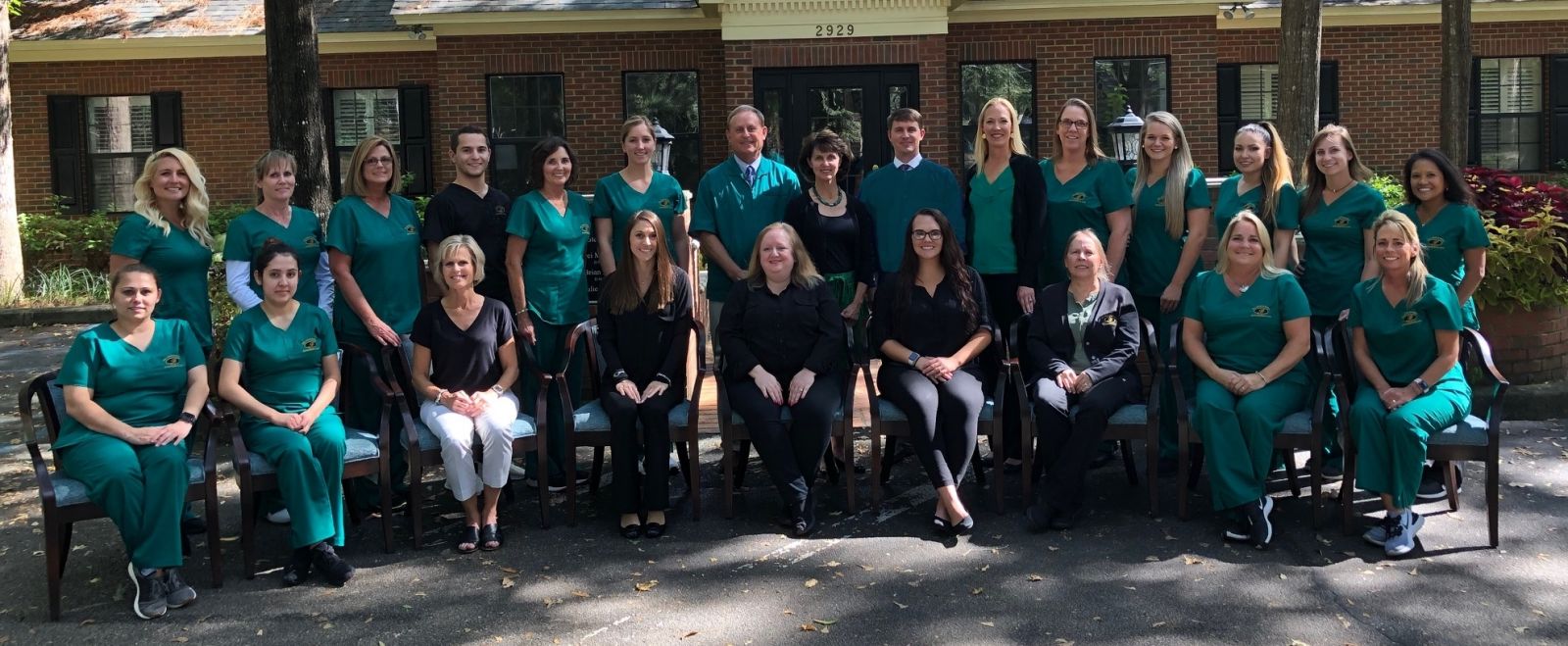 Our commitment is to deliver the highest quality of dental care possible in a comfortable, relaxing, and efficient manner. Our challenge is to listen and understand your concerns, to educate you about your options, and to provide you with the most comfortable and pleasant dental experience possible.
Members of our dental team have been specially trained to excel in their role in the office.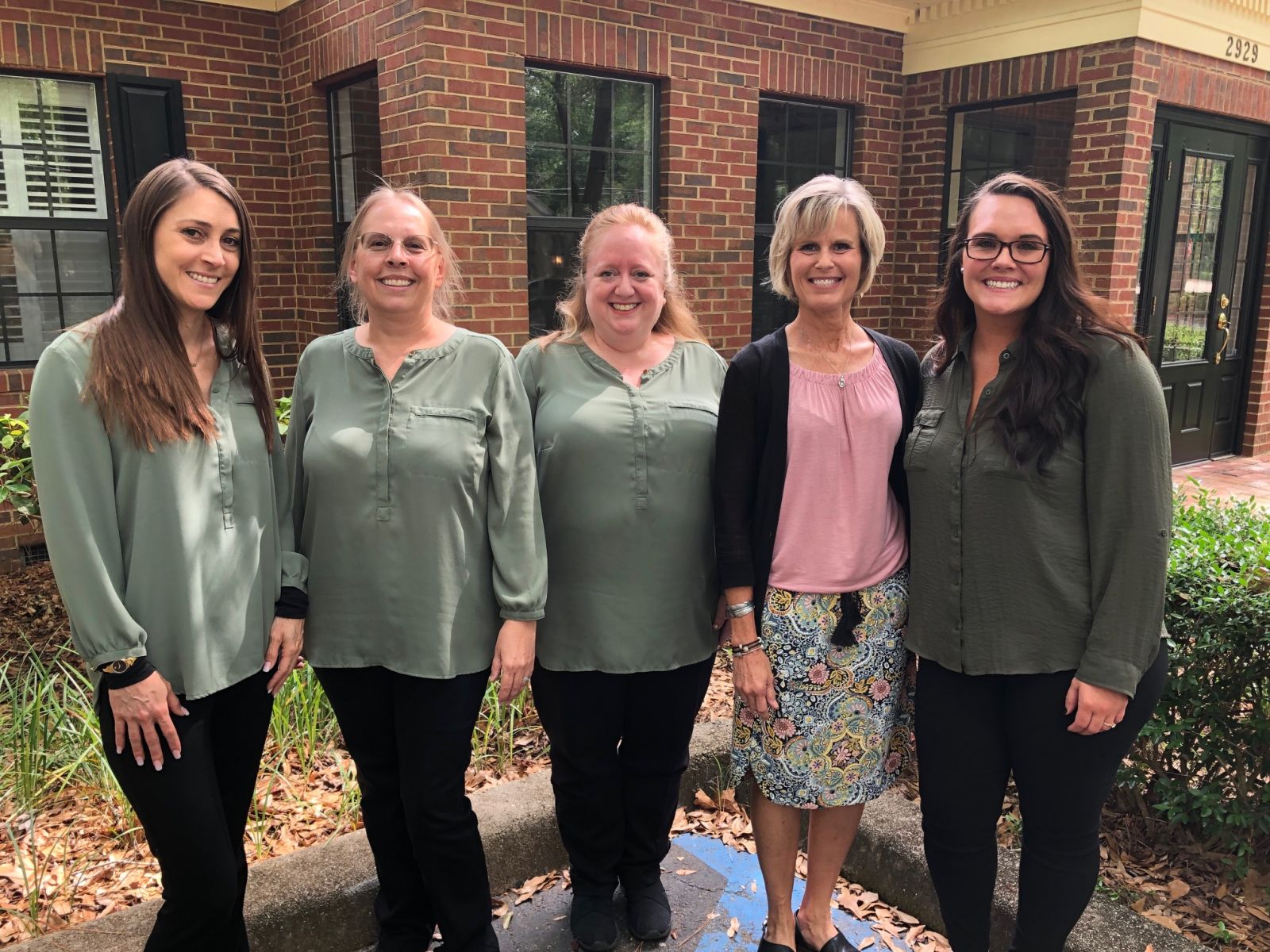 Our Administrative Staff
Friendly smiles will greet you upon your arrival and help to ensure your visit is a pleasant one. Our team, comprised of a scheduling coordinator, hygiene coordinator, financial coordinator, insurance specialist, and human resource director, is committed to answering your questions and helping you to maximize the dental care you deserve to obtain a healthy and beautiful smile.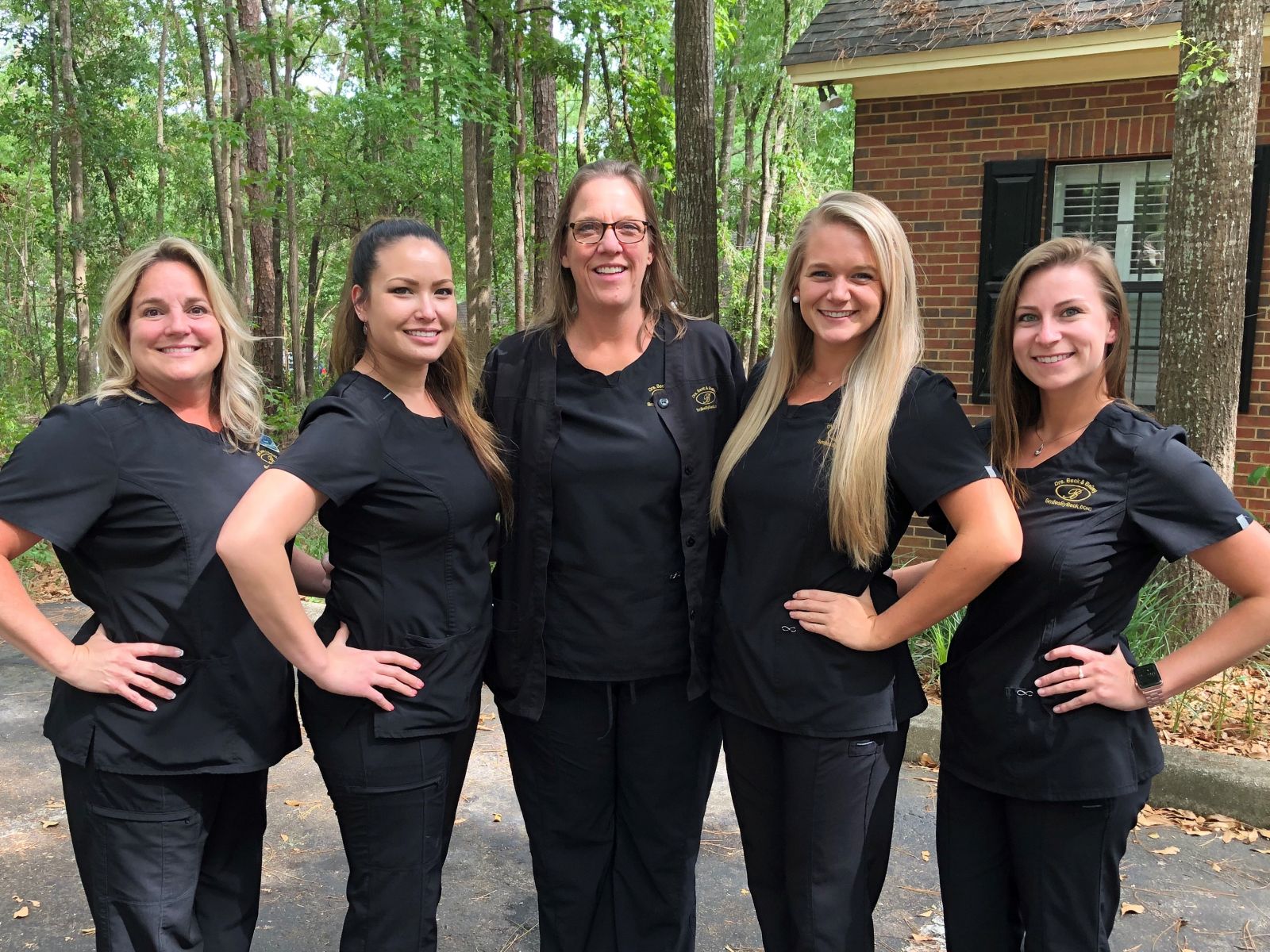 Our Registered Dental Hygienists
A rigorous two-year college training program combined with many years of clinical experience treating a wide variety of patients empowers our hygienists with the knowledge and skill to serve as your co-therapist in helping you to obtain an optimal state of oral health. Whether it is through a "simple cleaning" or a "deep scaling with anesthesia," our dental hygiene team is committed to excellence in delivering quality dental hygiene treatment.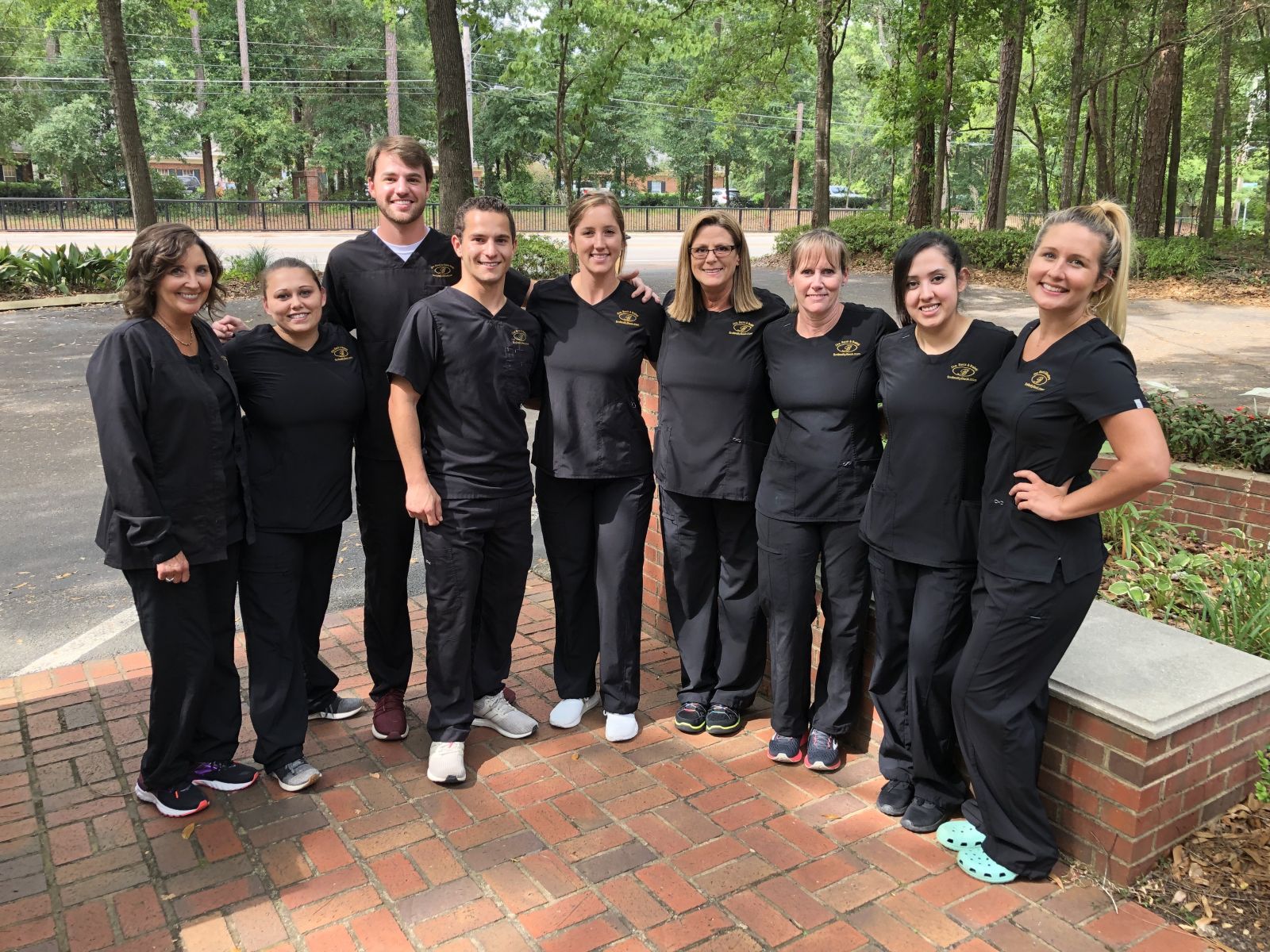 Our Certified Dental Assistants
Diligent and detailed work chairside with our doctors is the commitment necessary to ensure successful cosmetic and general restorative dentistry. Our highly skilled and experienced dental assistants also excel in working independently, fabricating provisional restorations, custom fitting crowns and onlays, taking radiographs, and performing a wide variety of tasks critical to delivering our high standard of dentistry in a comfortable and relaxed fashion.